Bringing Warmth To Cork Homes
A combination of attic insulation and external wall Insulation will drastically reduce heat loss and in the process save you thousands on home heating costs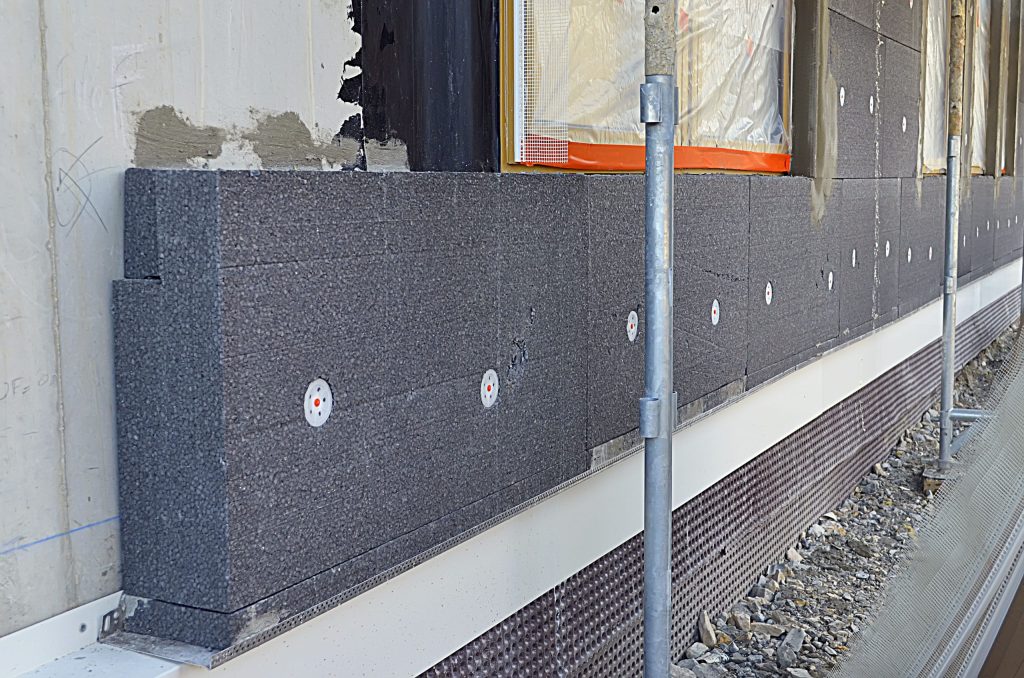 Book Your Consultation Online Today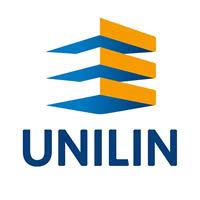 EPS is a high quality Polystyrene product. Our EPS products consists of rigid polystyrene boards cut from moulded blocks of standard EPS (Warm-R) or with graphite enhancement (Warm-R Premium).
Stages in the Process of External Insulation
Scaffolding is erected if building is more than 1storey.
Removal of fittings such as rainwater pipes.
Fitting insulation boards.
Install additional mechanical fixings.
Base coat embedded with a re-enforcing fibreglass mesh is applied to insulation
apply a suitable decorative finish render to provide weather resistance. This can be acrylic, silicone, silicate or brick finish. This requires 1-2 days drying time.
Rainwater pipes are the re-attached.
Scaffolding is taken down if necessary and around the property is thoroughly cleaned.
We then have a final inspection to ensure that the work reaches our high standards and most importantly that the homeowner is happy with our work.
Book Your Consultation Online Today