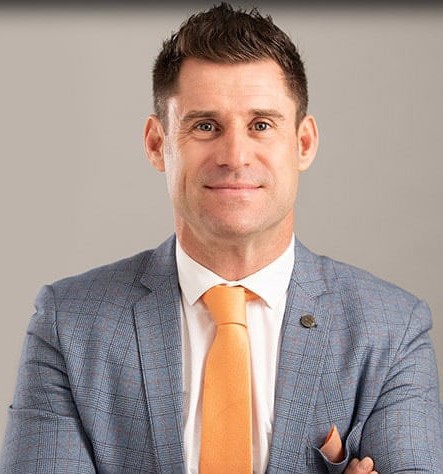 Breon and Jason together bring over 45 years experience in property, construction and finance. Jason has been in the construction industry for over 20 years specialising in extensions and attic conversions and is the owner operator of Duggan Property Management. He is also a qualified welder.
Breon has been in finance and property for 25 years managing a property portfolio and project managing renovation and restoration projects. He is also director of Manning Financial and Manning Publications.
Over 30% of the heat in your home is lost through the walls and over 25% through the roof.
A combination of attic insulation and External Wall Insulation will drastically reduce this heat loss and in the process save you thousands on home heating costs.
We are fully registered contractors with the Sustainable Energy Authority of Ireland (SEAI) for the following energy saving measures, External Wall Insulation, attic insulation and internal dry-lining. As part of our registration with SEAI we are required to be approved by the National Standards Authority of Ireland. With the best materials available we can insulate, decorate and create a new facade using External Wall Insulation. We also have business partnerships with other environmental companies.
There are grants available to all homeowners who carry out energy saving measures on their home. These grants are available from SEAI under the Better Energy Homes Scheme. These grants are €2,750 for a mid-terrace or apartment, €4,500 for an end of terrace or semi-detached and e6,000 for a detached home. There are also grants available for attic insulation and dry-lining. We can give homeowners all the information they need about applying for grants. Online application is possible through SEAI website www.seai.ie.
When you first contact us we will send our technical team to your home, we work with clients from the planning stage right through to the completion of work. We are always available to our clients right throughout the process. We pride ourselves on being neat and tidy and leaving an excellent finish.